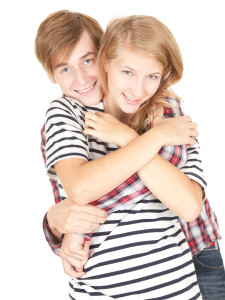 My passion is to help you regain your balance and embrace the change and growth that will help you create the life you have always wanted. In a safe and nonjudgmental environment, you will come to a new place of self-understanding and unconditional self-acceptance. Growth is often hindered by personal "blind spots" developed over the years from experiencing life with distorted thinking, with an outdated template. You may have become stuck and are using coping mechanisms that are no longer functional in your current life and social environment.

Using these outdated coping mechanisms, problems most often arise in the form of marital discord, relationship issues, self-medication, anxiety & depression, or unresolved issues of loss. For you to arrive at this place of self-understanding and self-acceptance, a spectrum of methods ranging from psychotherapy to life coaching is sometimes necessary. You may need to explore influential issues from your past – psychotherapy; other times, a person simply needs a fresh perspective on the issues in their life – life coaching .
In collaboration with you, I can determine what combination of psychotherapy and life coaching will be most effective for your counseling sessions.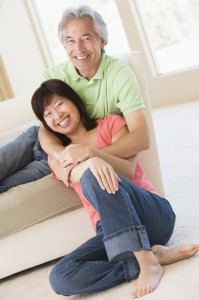 You will learn how to thrive in relationships, how to establish healthier boundaries with others, be able to fully enjoy emotional intimacy, learn how to understand and use emotional communication, develop a new sense of spiritual connection, learn to trust again, and understand the power of vulnerability. These skills will help you relate to other people in your life in an open, honest, and authentic fashion. This level of connection and relationship will empower you to progress even further. You will learn how to replace dysfunctional habits and behaviors with positive alternatives.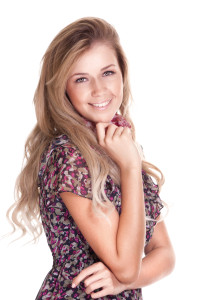 We will collaborate to develop a new, healthier sense of yourself and your life, as an individual and in relationship to others.
Together, we will draw upon your natural resiliency to overcome what is holding you back. With my training, education, and experience, I help you sort through issues to reinforce your inner strength and move forward making healthy choices. With a fresh viewpoint, I will help you focus upon the goals and desires you have for the life you have always wanted. You will learn to live life in the moment, experiencing love, joy, and peace as never before.  
Specific issues I specialize in providing help for are:
Anxiety/depression
Codependence/boundaries
Communication
Conflict resolution
Emotional intimacy
Family issues
Forgiveness
Grief/loss
Healing infidelity
Impulse control
Marriage/relationships
Medical/health concerns
OCD
Panic
Parenting teenagers
Phobias
Sexual issues
Social anxiety
Spiritual guidance
Stress management
Trust/unity  issues
Verbal/emotional abuse