Priscilla the Therapy Dog
Life is a continual process of change and growth. The only constant is change. The alternative to change and growth is getting stuck. From time to time, everyone gets out of balance and gets stuck in life. It is when we get out of balance that issues arise such as marital or relationship conflict, anxiety and depression, or unresolved grief or loss. We must learn to re-balance things in our lives such as work and play, personal values and societal demands, or taking care of other people in our lives and taking care of ourselves.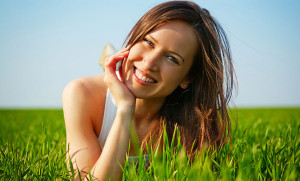 Every crisis in life is an opportunity for growth. Often we need help from someone else to regain our balance and continue upon the path of change, growth, and a balanced life experiencing love, joy, and peace.Therapy is a safe, supportive, nonjudgmental environment where you will be able to experience new or renewed self-awareness to discover your own balance. Therapy represents a chance to become centered again, empowering you to make the choices that will create the life you have always wanted.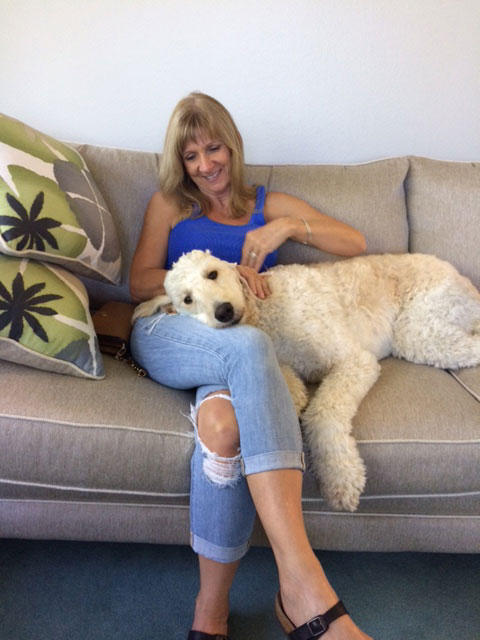 Priscilla the Therapy Dog
Often past experiences define the bondage of dysfunctional coping skills and behaviors that you want to change. These harmful cycles may have caused you to get off course in life in negative ways that you never envisioned for yourself.Therapy allows you to process, sort out, and free yourself from past life experiences that may be weighing you down, slowing down your ability for change and growth. You need a personal space to explore what is and isn't working in your life without being judged or told what you must do.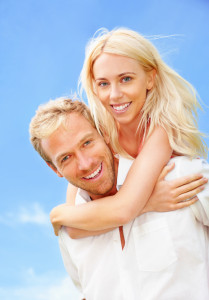 Therapy is a place to develop this self-awareness, and in time you will be able to continue this process of change and growth on your own, adjusting your own life course to the demands of change and growth. With the knowledge and wisdom you develop about yourself and your life, you will come to a place of unconditional self-acceptance. With this self-acceptance, you will finally be able to feel the love, joy, and peace you have always wanted within yourself and in relationship to others.
Priscilla, a friendly, fluffy, yet hypoallergenic Goldendoodle (Poodle/Golden Retriever mix) is usually in the office.